Trademark Watch
Uncover brands that could infringe on your trademark with an automated monitoring service.
Stop infringement before it even happens
Trademark owners need to stay vigilant for instances of brand infringement, which can come in many forms, including new trademark applications. The good news is that if a company applies for a trademark, it hasn't likely launched the product/service yet. By using Trademark Watch to monitor trademark registers and oppose confusingly similar marks, you can nip consumer confusion in the bud.

How it works?
Select scope

Fill out the form below and let us know which jurisdictions you want to cover.

Calibration

We will calibrate the service so you are receiving relevant notifications.

All set!

You will receive weekly email reports containing confusingly similar marks filed with the given IP offices.
Why monitor a trademark with Trama?
Global coverage

Monitoring across 190 jurisdictions.

Weekly reports

Never miss the opposition window.

Smart tech

Using an industry-leading similarity algorithm to uncover 99% of confusingly similar marks.

Human touch

Personal approach to set up your reports just right.
What similarities do we check for?
identical

phonetic similarity

orthographic similarity and misspellings

prefix, infix and suffix variations

vowel and consonant similarity

abbreviations and acronyms

plurals and stemming

translations

other similarities
What our clients say?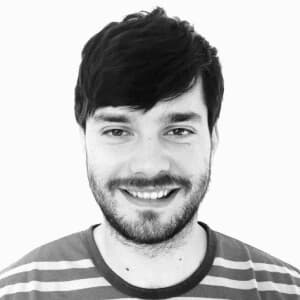 We were truly glad to come across Trama because we don't have to deal with any of this now. Whenever we need something, we just pick up the phone and it's all very fast. I think the cooperation works very well.
Let's protect your brand together
Leave us a note so we can assess your case.