Response to an office action
Save your trademark application by submitting a proper response to an office action issued by the intellectual property office.
Has your trademark been rejected?
When applying for a trademark, the examiner might issue an office action and dismiss your application on various grounds, ranging from mere formalities to more complex issues. We can help you prepare and submit a properly formulated response and improve your chances of saving your trademark.
498

office actions successfully overcome

100+

jurisdictions covered, including US, EU & UK
What can be done about an office action?
The approach to resolving non-final office actions will depend on the nature of the issue. Below you can find some of the standard resolution tactics we also employ.
Administrative errors
These minor issues are usually quickly resolved. They might require correcting the intended owner's details or submitting an additional form to the examiner.
Lack of distinctiveness
If the IPO considers the mark not distinct enough, the solution might involve collecting evidence proving that the mark has "acquired distinctiveness through use".
How it works?
Share the details of your case

Fill out the form below and describe the issue mentioned in the office action.

Consultation

We will assess your case and provide you with a quote.

Preparation and submission

If you choose us as your representatives, we will prepare a proper response to the office action and submit it to the authorities on your behalf.
Pricing for a standard case
Should the scope of your case exceed our standard rate, we will provide a fixed quote so you know what to expect before choosing our services.
You are in the right hands
Get a peace of mind by leaving your case to our highly experienced legal team.
What our clients say?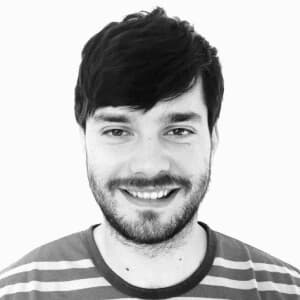 We were truly glad to come across Trama because we don't have to deal with any of this now. Whenever we need something, we just pick up the phone and it's all very fast. I think the cooperation works very well.
Frequently asked questions
Let's save your trademark together
Leave us a note so we can assess your case.