Trama is here to protect your brand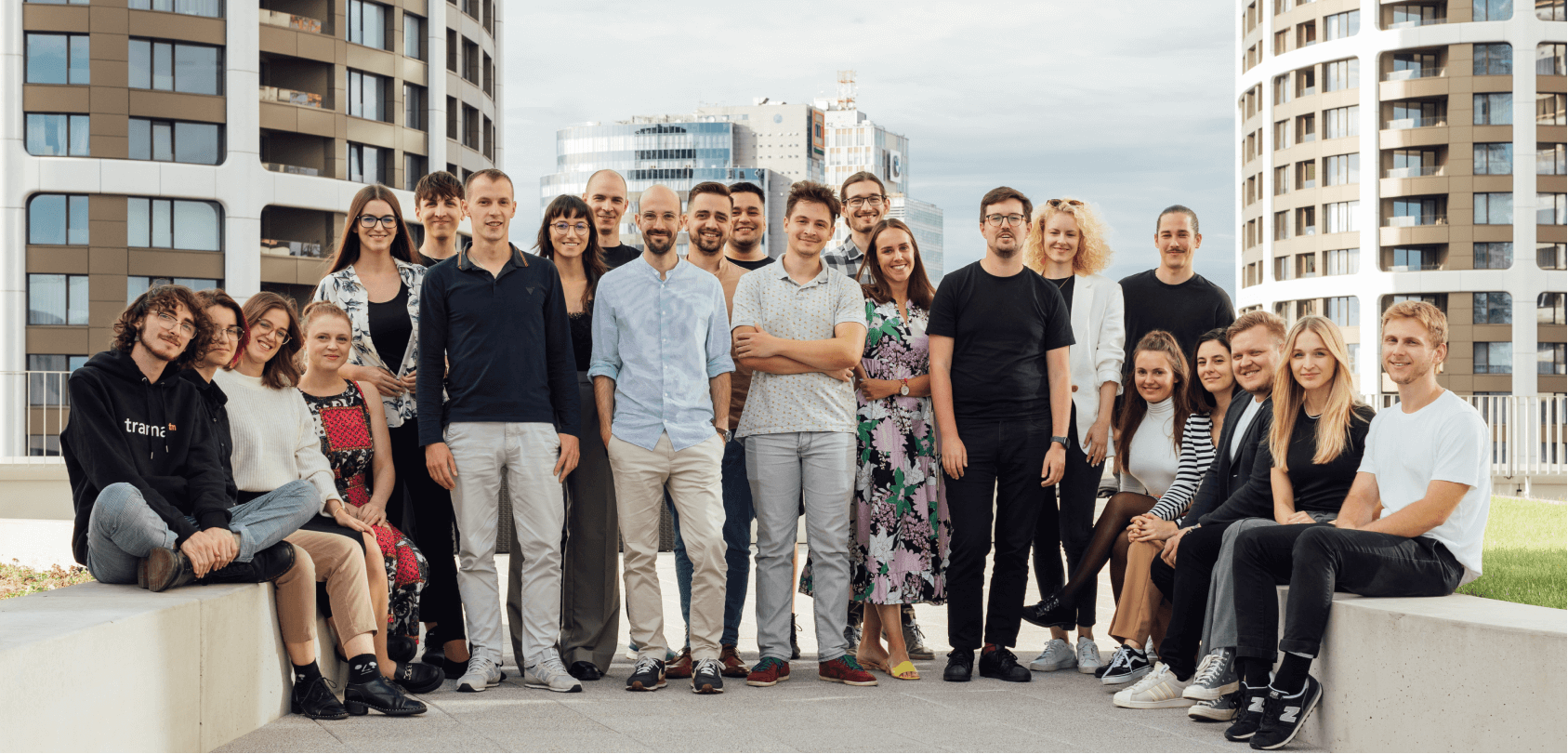 We're lawyers and tech enthusiasts who joined forces to bring 21st-century technology to the world of law. Our aim is to reshape brand protection and provide access to quality & affordable trademark registration services.
Meet the team
Highlighted

Legal

Customer Success

Product

Business Development

Marketing

Operations
Our story
December 2020
1,000+ trademarks screened milestone
February 2021
Trama registered over 100 trademarks in one month
July 2021
1,000+ trademarks registered milestone
September 2021
Trademark monitoring service launched
October 2021
Trademark management portal launched
September 2022
Trama registered over 500 trademarks in one month
Our recipe for modern legal services
Strong technological vision
"Technology" is not just a buzzword to us. We use our competency to identify areas of legal practice that can be optimized to the benefit of our clients.
The improvements we have introduced include filing through APIs, automatic drafting tool, and more, allowing our lawyers to cut down on the manual part of their work and focus on what matters most - providing clients with their legal expertise.
The human touch
We understand every brand is unique and want to give each of them the individual treatment they deserve.
We pride ourselves on offering unparalleled support that guides our clients through the complex field of intellectual property and helps them protect the no.1 asset of their business.
Let us watch over your brand so it can thrive