Trademark registration without surprises
Uncover potential risks and maximize the chances of registration success with Trama's trademark search.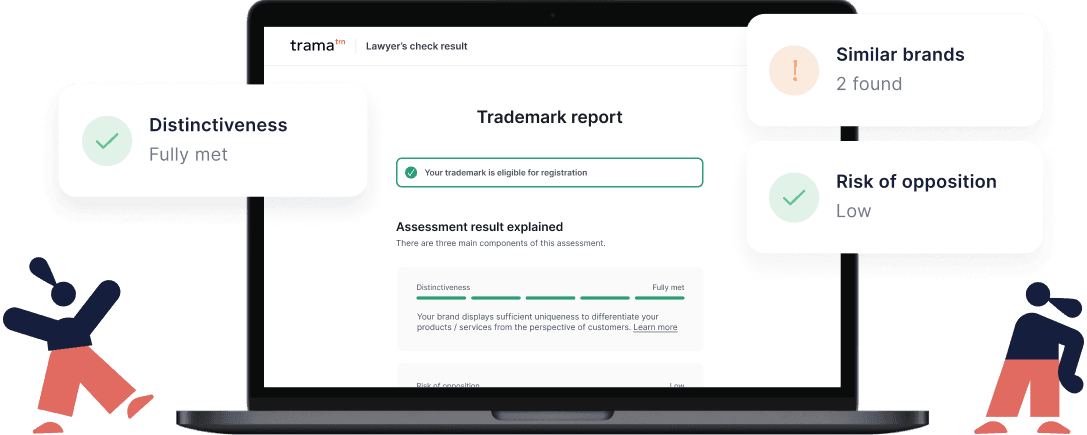 Ensure your brand passes the test
When you submit your application, the corresponding intellectual property office will assess whether your brand is distinctive enough to avoid customer confusion. In our report, we'll evaluate this aspect of your brand and offer tips on increasing distinctiveness if needed.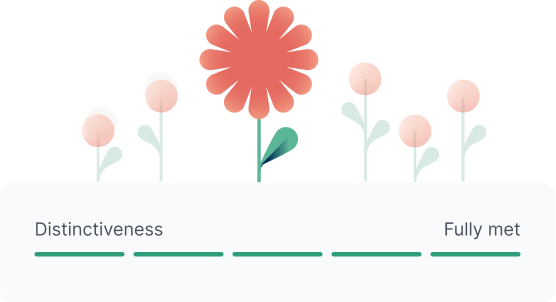 Get the scoop on the competition
When applying for a trademark, it's important to know about similar existing trademarks whose owners could oppose your application. We'll find potentially conflicting trademarks on the market of your interest, analyze the risk of opposition, and offer recommendations on moving forward.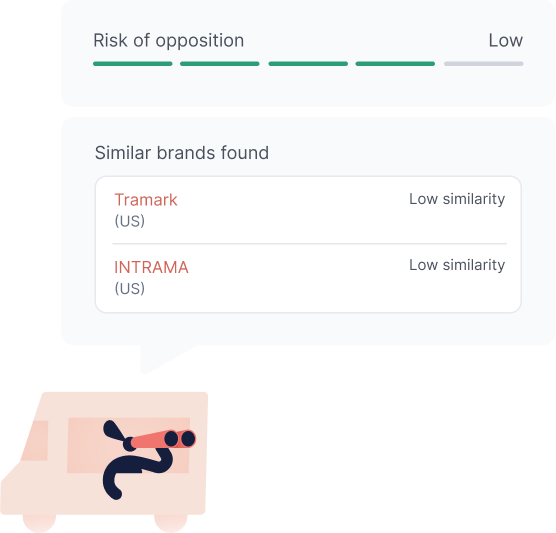 Protection tailored to your business
A part of the application process is listing your brand's goods and services to define the industry and verticals in which your business will be legally protected. We'll recommend classes of goods and services tailored to your offering, thereby giving your business full protection and minimizing the chances of rejection by the intellectual property office.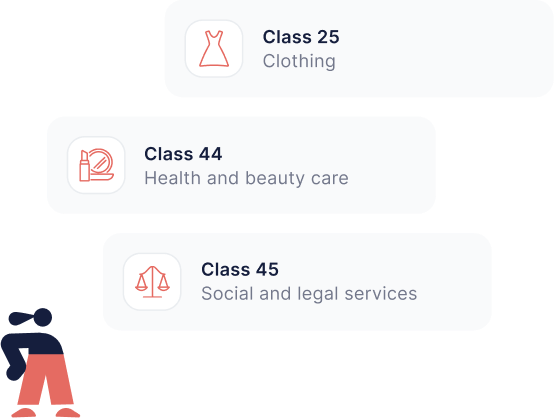 You are in the right hands
Get a peace of mind by leaving the registration of your trademark to our highly experienced legal team.
Discover the insights that will help you protect your brand.